Main content starts here, tab to start navigating
Outdoor Dining!
The Dylan is now hosting private dining in our outdoor cabanas. 10 feet apart double cabanas available for large parties.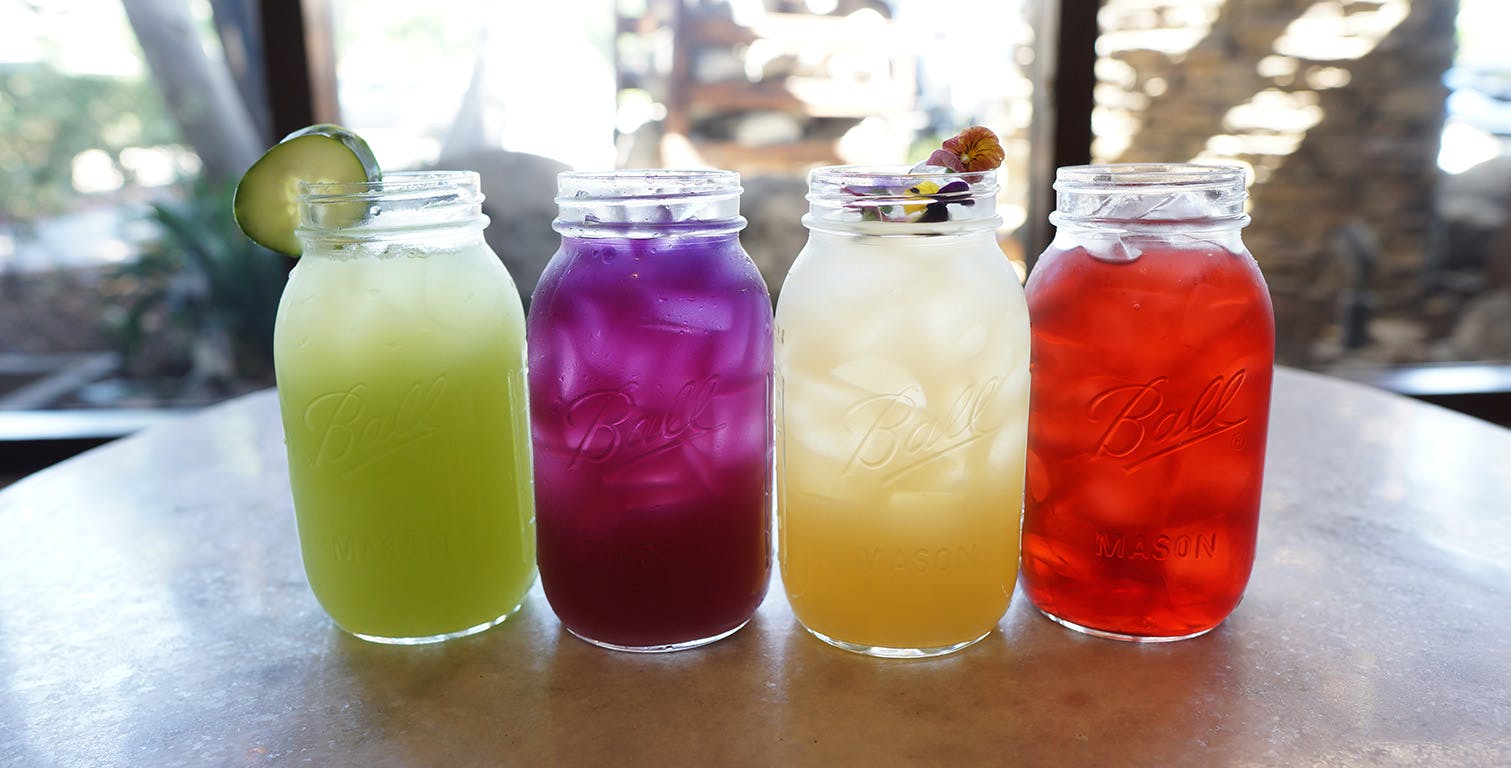 Slide 1 of 5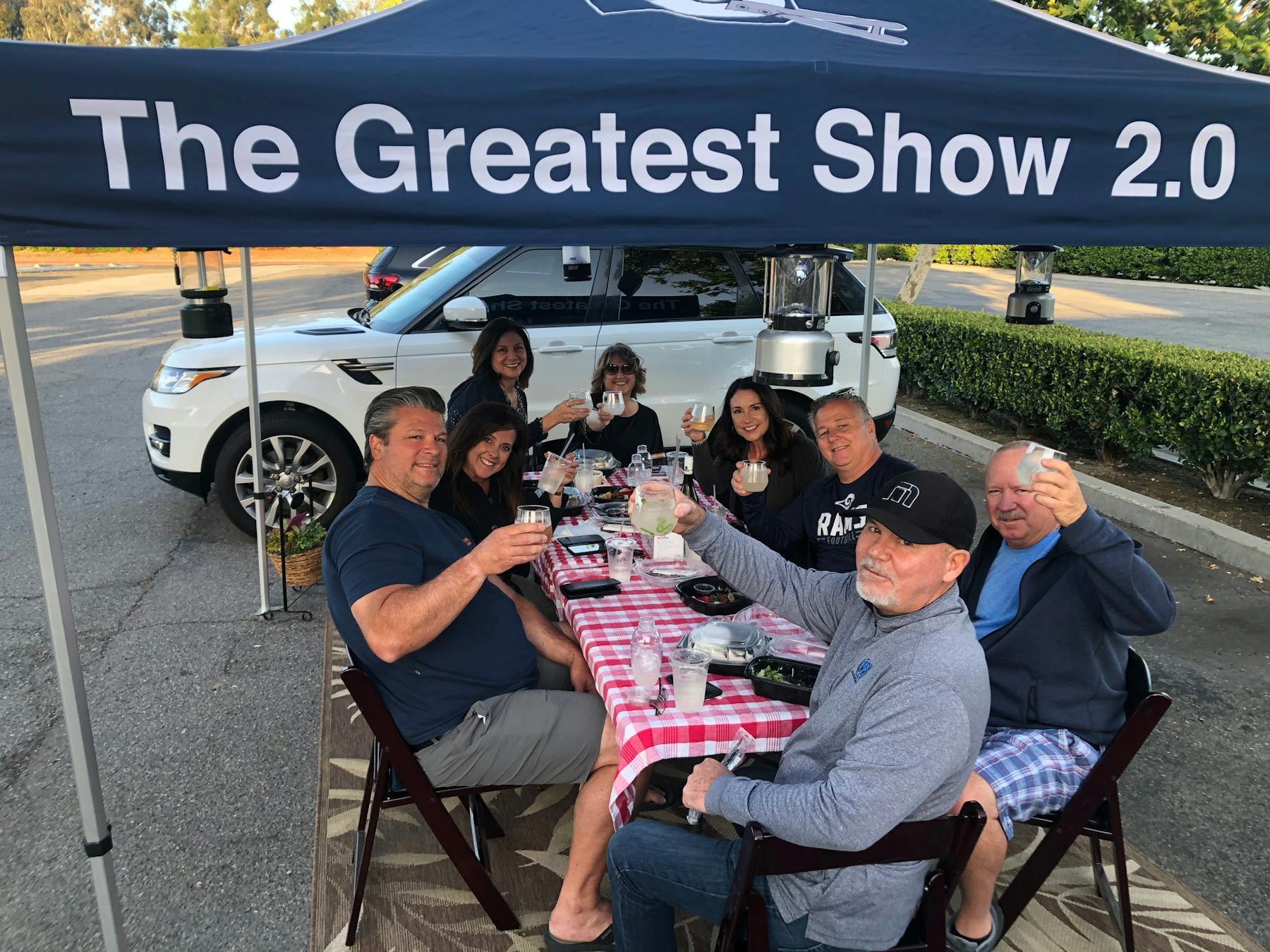 Slide 2 of 5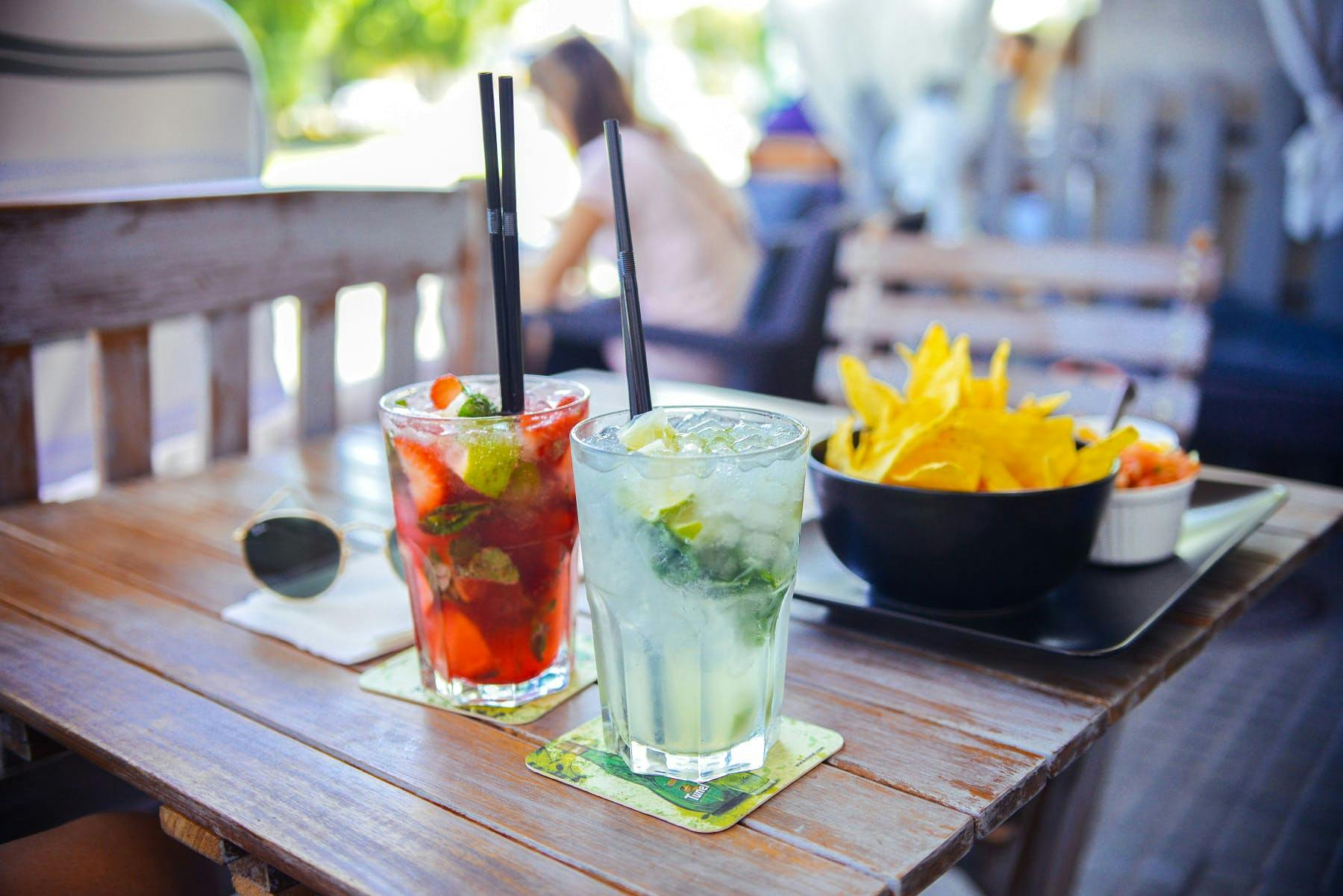 Slide 3 of 5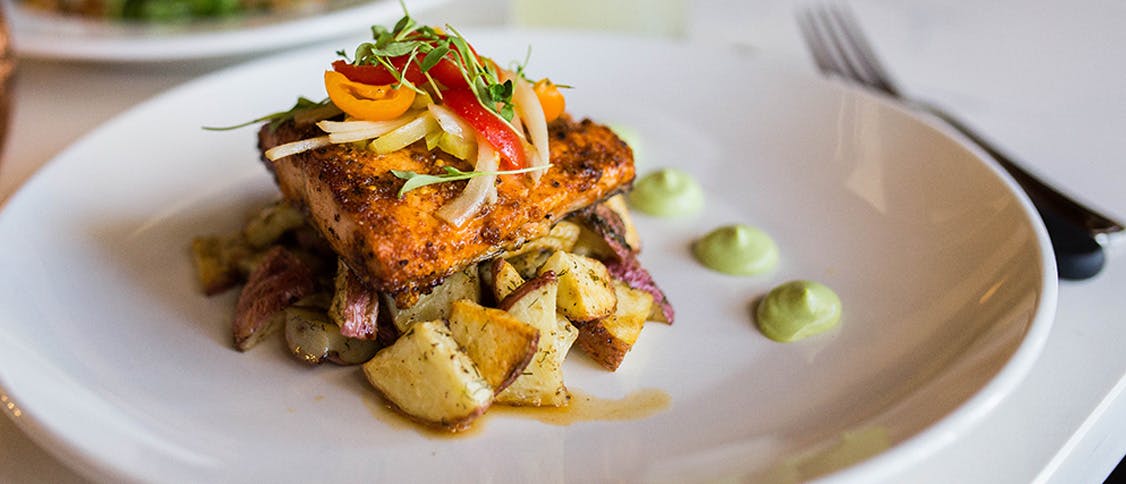 Slide 4 of 5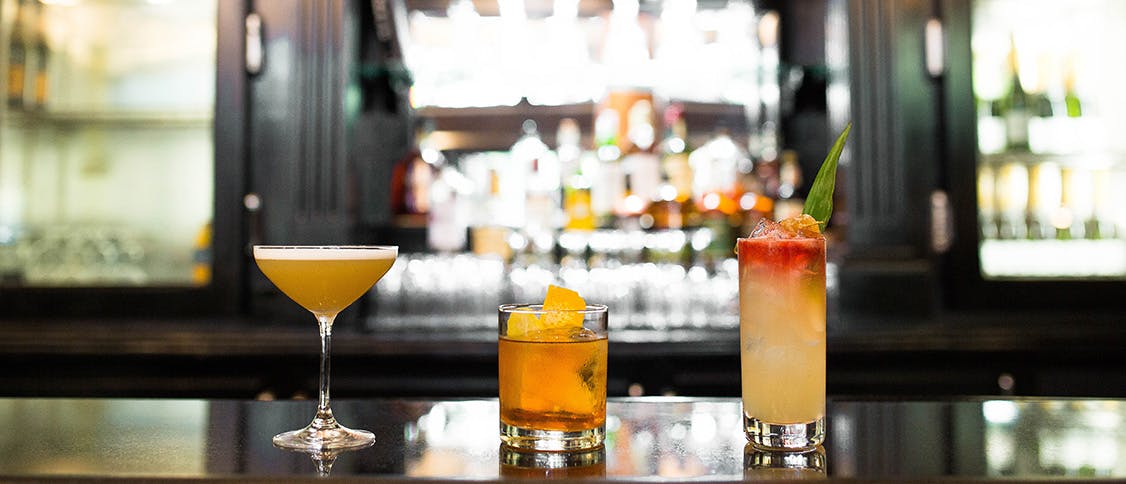 Slide 5 of 5
Call to reserve a location in our parking lot to begin your dining experience! Have a seat at a table with some fresh air, provided shade, and full time quality service from our dedicated attendants. Cleanliness and safe, distancing will be ensured as we bring your dining experience out into the fresh air!
All employees strive for the safest dining experience, equipped with gloves, masks, and sanitizer at all times. For more information, or if you would like to make a reservation, please call us at, (714)-257-9677.